Collection:

Yvonne Dickson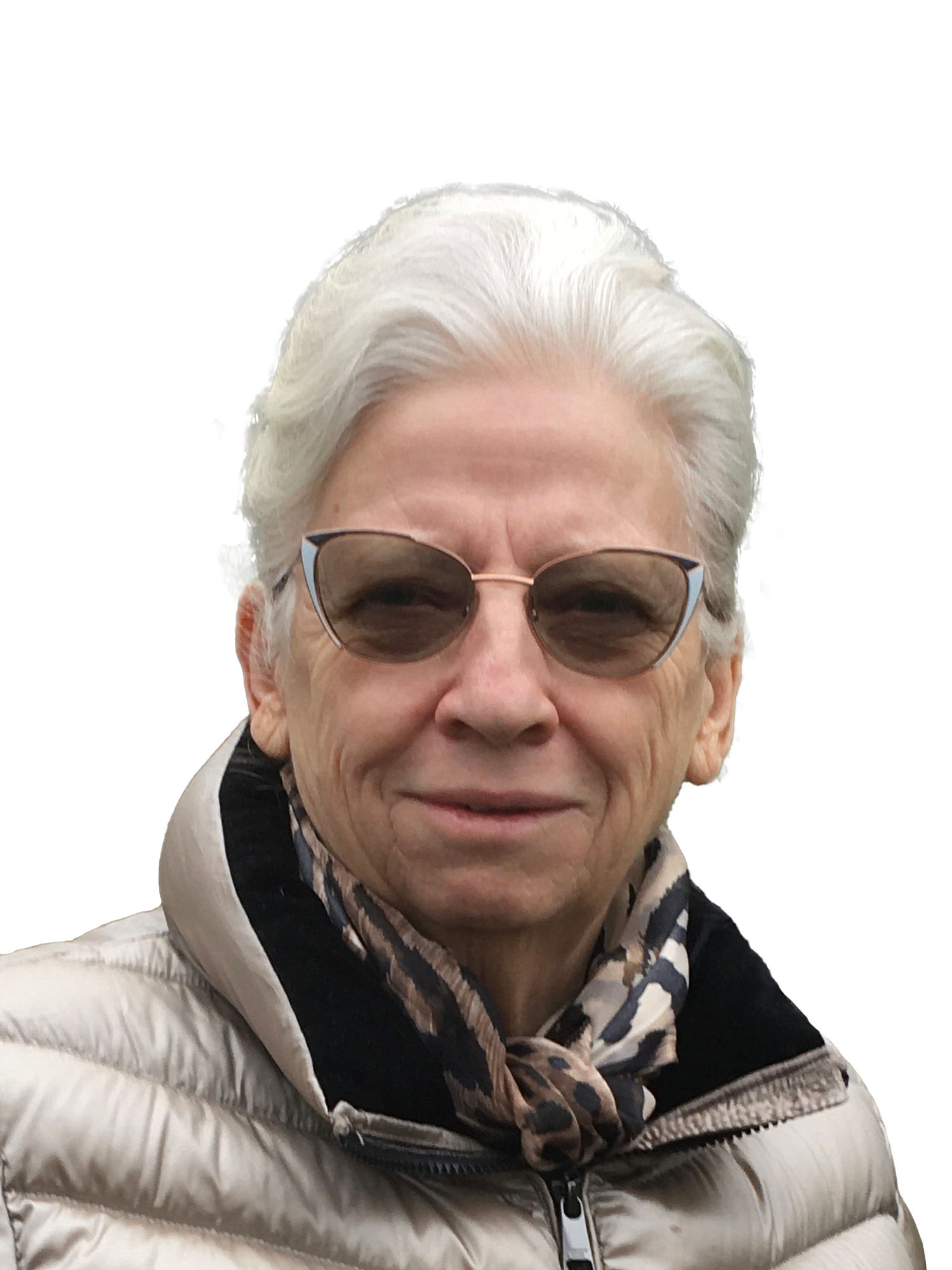 I joined the Guild when it originally formed in 1983. In the early days, my motivation was to maintain the learning curve that had begun in a landscape painting course offered by Grande Prairie Regional College. Over time, the Guild membership has grown and changed but enthusiasm for the original idea of painting and learning more about the media and practice has kept the Guild members engaged. We now meet once a month rather than weekly, these meetings continue to be a place for creative work, encouragement, camaraderie and opportunity.
My favourite tools are Schminke pigments and 300 lb Arches Cold Press paper.
When creating a new image, I am totally involved in the process, working with paint, paper, brushes and water. I find it very cathartic. I do enjoy showing my work from time to time and sharing it with the viewers. I have participated in many Guild Shows, upon an invitation from Beaverlodge Art & Craft Gallery, I had a mini show, "Some of My Favourites", in June of 2019.
I have taken advantage of many workshops and other learning opportunities over the years, during 2020, I have taken advantage of two online Zoom classes - David McEown and Dominik Modlinski. I am also working with Elizabeth Hutchinson at this time.