Collection:

Shanda Fuller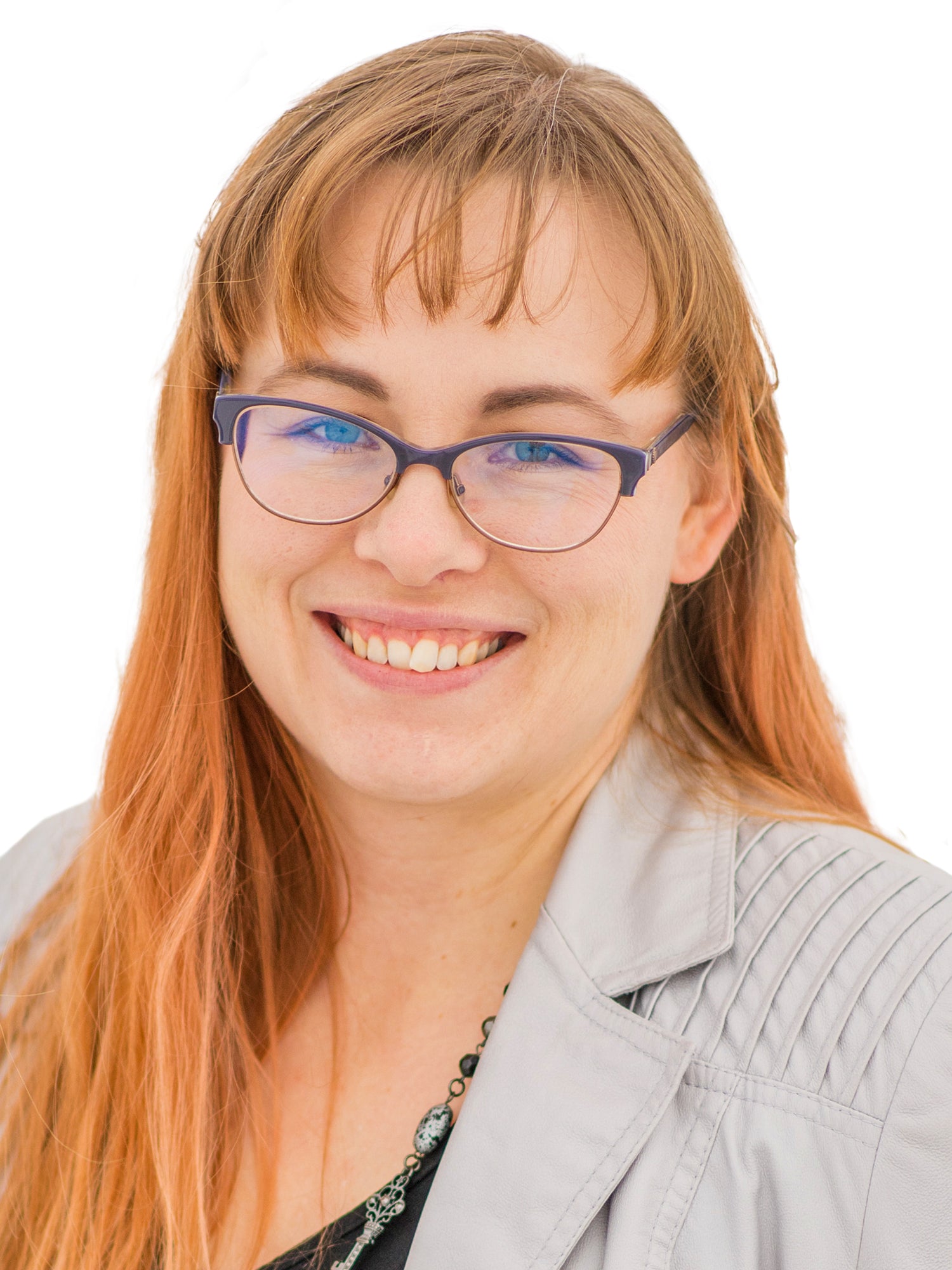 Shanda Fuller (nee Thiessen) is an acrylic artist who focuses mainly on the natural world in her painting and dabbles in jewelry-making and Steampunk art. As a young child, she was encouraged to draw and create. When she was 12 years old, her dad gifted her with her first painting supplies (oils) and she's been painting ever since. She switched to acrylics in her mid 20's and has enjoyed creating with them. She is largely self-taught and inspired by what she sees. Various art classes and different workshops have helped inform her technique and style. She signs her works 'Shanda Thiessen Fuller', including her maiden name, because she wants to honour where she comes from and encourage her children to continue in that creative legacy.
Shanda seeks to capture life's song in her painting; the song sung by the Creator. The authenticity and wonder of that song is such an elusive and ephemeral melody to capture and the pursuit of it will take more than a lifetime. It's the thrill of the chase and those moments of glimpsing wonder that draw her in. She is enthralled by the enchantment of the outdoors along with accuracy, detail and expression. Have you ever noticed the colours within colours and the drama of shadow? To express those mysteries makes her soul sing. Whether she's seeking to express something fresh and new or aged with passing time, there is beauty in it all. That beauty and wonder refresh the soul. She invites you to be refreshed.
The wide-open skies of the Peace Country in northern Alberta and BC, the places she's been across North America, the beautiful changeable Rocky Mountains and the different moods presented by people and nature call her to express what she sees in each of them.
Shanda is a member of the Grande Prairie Guild of Artists and feels that is one of the highlights of living in the area. She joined the Guild in October of 2012 because she wanted to know other artists in Grande Prairie and have that artistic forum in which to grow her craft through mutual encouragement, friendship and knowledge. What she appreciates about the Guild is the variety of backgrounds, talents and life experiences within the group. She is also part of the online Created to Thrive Artist Mentoring Program with Matt Tommey. Shanda has had a number of solo exhibitions in Grande Prairie and Beaverlodge and has been part of many group exhibitions, notably at Grant Berg Gallery and the Art Gallery of Grande Prairie. She is happy to support non-profits and charities through live painting and demos. You can catch her chatting and painting live on Facebook most weeks. Shanda also teaches a Visual Arts in Worship course at Peace River Bible Institute in Sexsmith, Alberta.
You can have a look at her work on her website, fullerfineart.com, or on her Facebook page under Shanda Fuller Fine Art & Jewelry (@shandathiessenfuller).
shandafuller@hotmail.com  fullerfineart.com  facebook.com/shandathiessenfuller