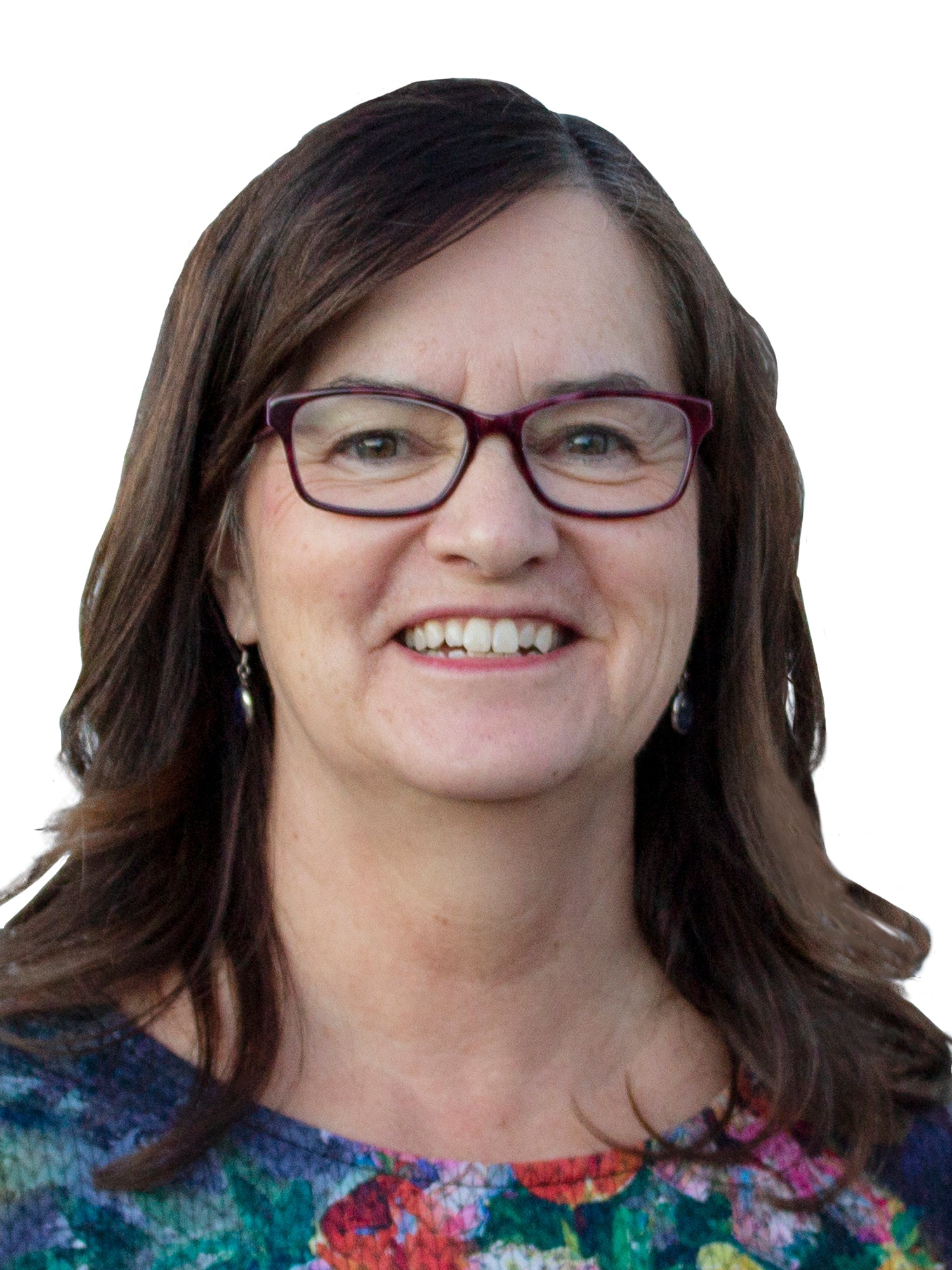 Through a lifelong enjoyment of drawing and experimentation with different media, I have found my specialization in watercolour and batik. There is a spontaneity when working in these media and the end result is somewhat unpredictable. The paints and layering from light to dark are the same for both watercolour and batik, however, if I am working in batik I use rice paper and wax to create my image. The wax is used as a resist to save the lighter colours in layers, building up to a final painting. Recently I have introduced acrylic to my portfolio, with the added challenge of working from dark to light.
I have learned painting techniques in workshops taught by both local and western Canadian artists, as well as design skills through the GPRC, including instruction by Robert Guest, Ken Housego, and Ed Bador. I have also been a long time member of the Grande Prairie Guild of Artists and appreciate the many critiques and assistance from the members throughout the years. As I am always curious and ever passionate about visual arts, I learn new techniques by searching out artists and information in books, magazines, and online.
My subject matter varies from landscapes to florals and up-close views of nature. I appreciate the light and how it casts shadows, bringing forms to life. I use photography to capture moments in time and then return to my studio to paint. I combine and adjust the photos, adding and deleting, and with artistic license, enhance the time and place in the final painting.
I love the creativity of painting and relish every moment absorbed in my work. Being outside and being active, seeing new places, and friendly faces inspires me to paint what I see and challenges me to represent how much I cherish a moment.
I hope you enjoy my paintings as much as I enjoy creating them.
Calypso Orchid

Tropical Arrangement