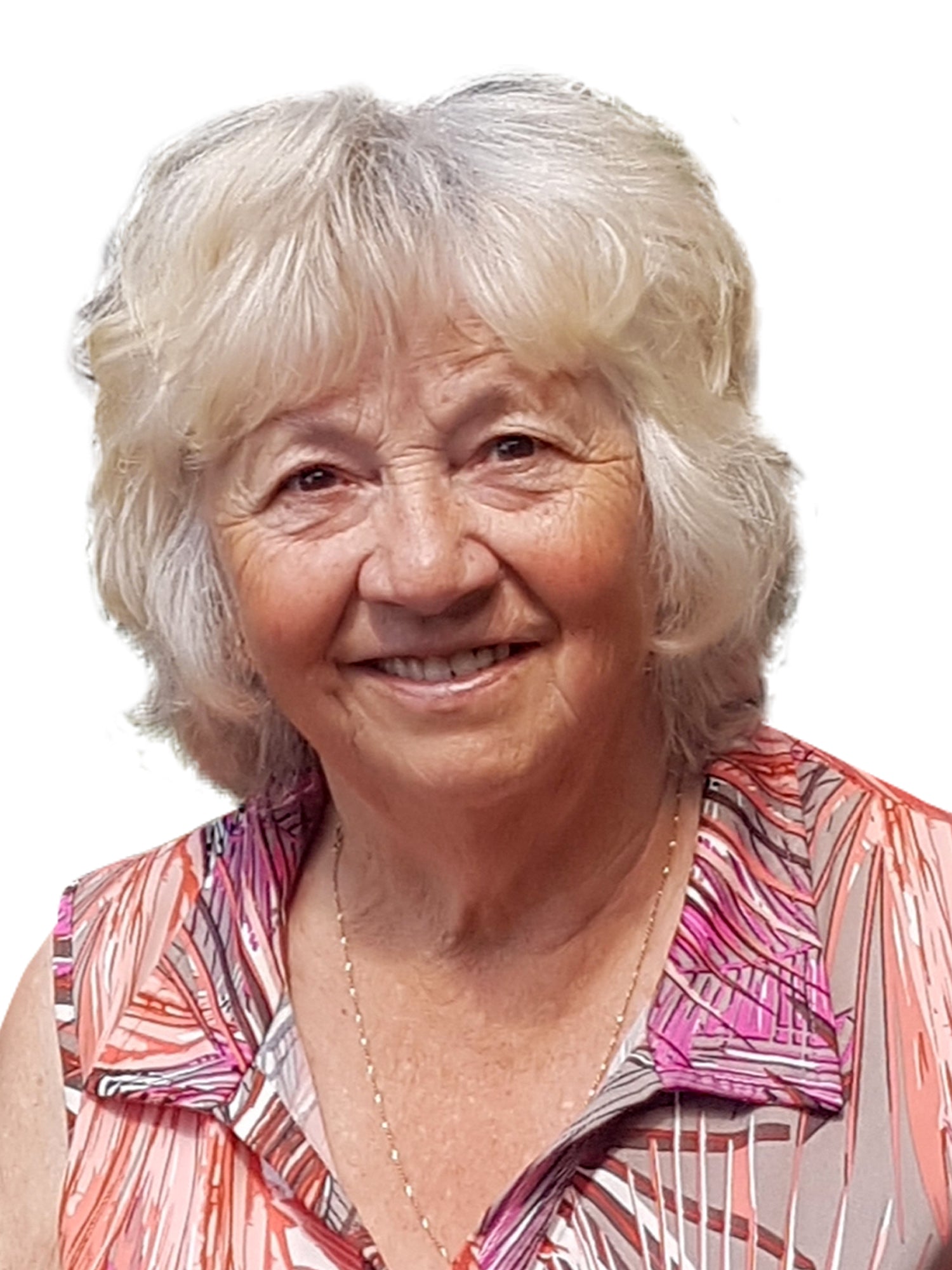 I am Liz Gogal, born an Albertan.
During my 28 years in Fort McMurray, I took art lessons at Keyano College and for seven Augusts hosted "Art in Garden".
Now retired in Grande Prairie, living near my family, I am amazed with the great art community that is here. Have been a member of the Guild of Artists for 13 years. 
Love painting nature, creating  the look of the textures.  Do most of my creations in the winter months.