Collection:

Joanna Balaski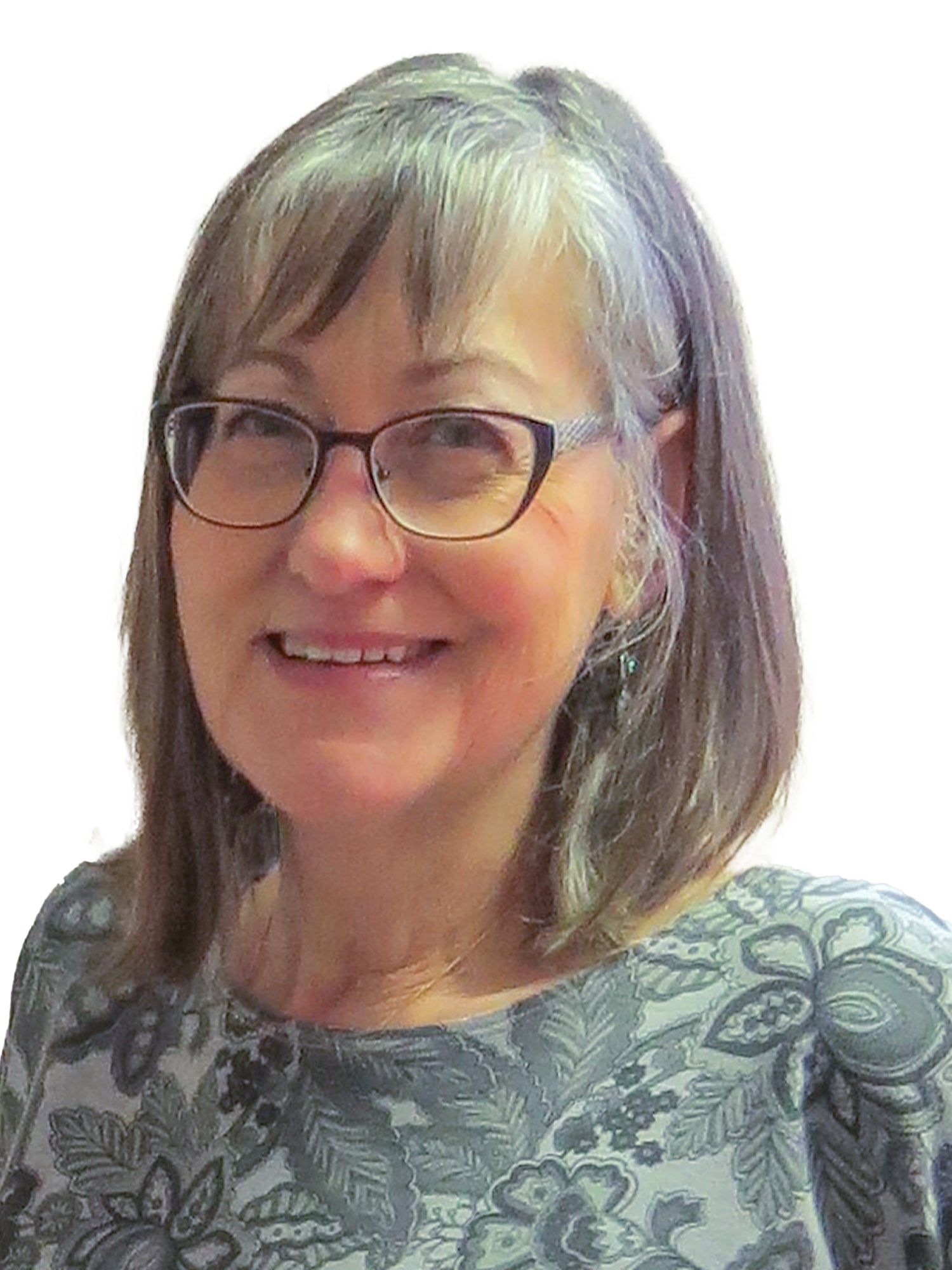 My love of nature was instilled as a young girl through experiences of family campouts and my involvement with the girl scouting movement.  This led me to a career as a forester.
Originally from Ontario but now a long-time resident of Grande Prairie, I have dappled in the arts for most of my life, from sketching lilac bushes as a girl, experimenting with wood carving, to now, painting with acrylics and watercolours.  I am a member of the Grande Prairie Guild of Artists, and Matt Tommey's mentorship program.  I further my skills by attending a senior's painting class at the Centre for Creative Arts where some of my work has been displayed. I have also participated in shows at the Beaverlodge Art & Culture Centre, local seniors' residences, the QE II hospital, the Euphemia McNaught Homestead, the Farmer's Market Christmas event, and at various Guild events including the Guild's 35th anniversary show at the Grande Prairie Golf and Country Club in 2019.
I have attended workshops put on by several talented artists including: Leslie Bjur, Patti Dyment, Shanda Thiessen Fuller, Louanne Hart, Terry Isaac, Emily Lozeron, Heather Pant, Dale Syrota and most recently Matt Tommey's on-line Artists Rise Up Masterclass this past fall.
My paintings tend towards realism and include landscapes, birds, animals, plants, portraiture and still life. I find that I enjoy painting mostly in 'macro style', that is, amplifying the subject in a way that takes up most of the canvas and includes less of the background.