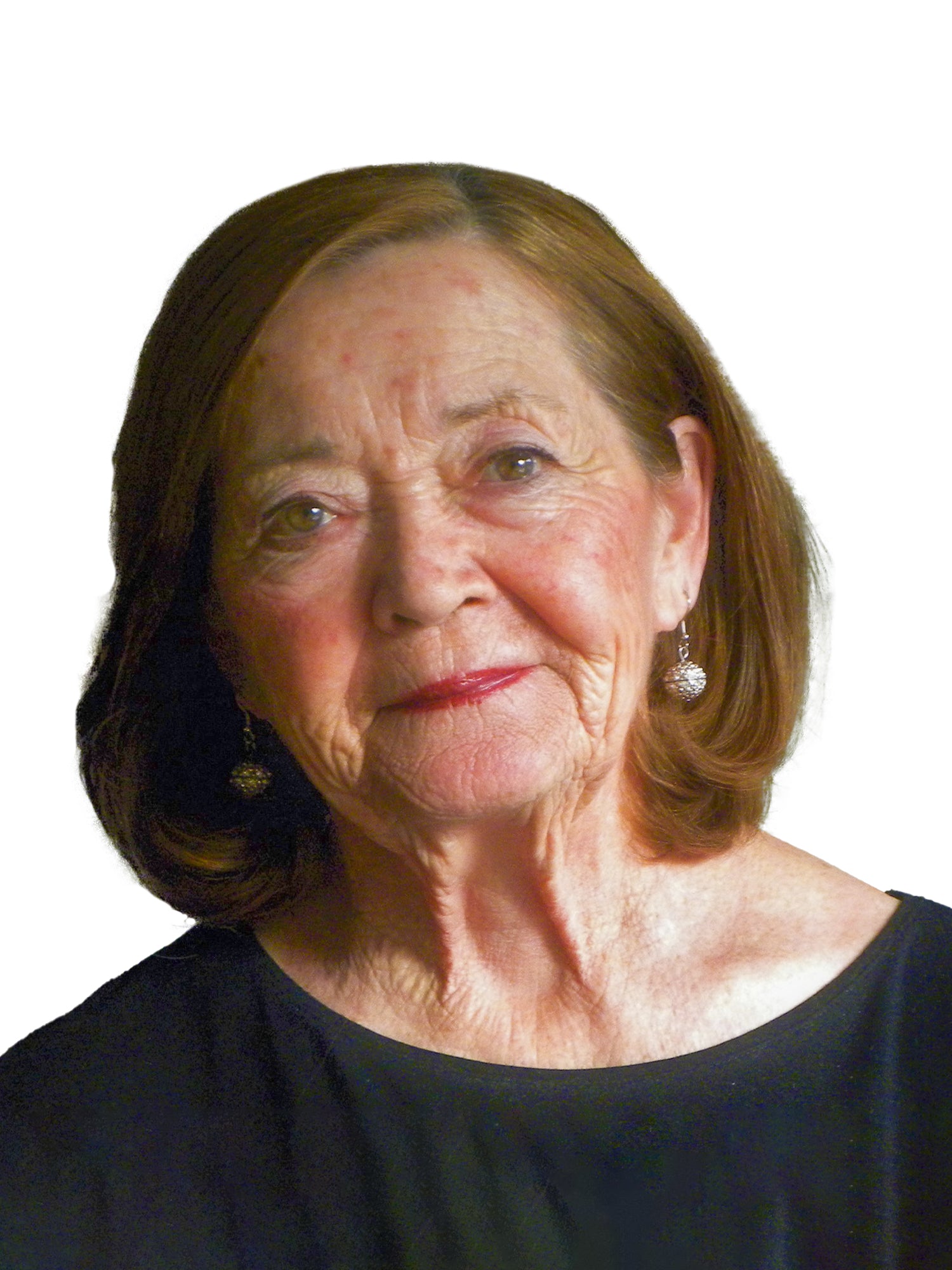 I have been working seriously as a watercolorist since 2002, although I have certainly dabbled in the medium since high school. My formal learning has come from books and DVDs and from a variety of workshops I've attended as part of the Grande Prairie Guild of Artists. Learning from doing is also been part of my understanding of watercolour and has been part of the fun, although I must admit that in the early days I produced a lot of mud!
I joined the Grande Prairie Guild of Artists while on sabbatical from the Grande Prairie Regional College. Through the Guild I had a numerous opportunities to showcase my work in formal art shows and other venues. It is wonderful to be part of a very talented group of artists who are always in learning mode and so willing to give needed advice and helpful critique.
I am captivated by watercolour: the way it moves when you lay it down on paper, the way its transparent colour allows the light to shine through, the way it allows you to mingle colours to get depth and interest in shadows. Perhaps contrary to many watercolorists, I also like to create a vibrancy of colour and use multiple layers of transparent watercolour to achieve a rich depth of colour.
Only watercolour offers such subtle variety in hue and tone. As a result, a big focus of my work has been on the close-up where the subtleties of colour, light, and shadow tell the main story of the work. I love to draw and paint flowers and leaves of all kinds, as well as still life pictures of common kitchen items and food. I am also drawn to the quality of air and light in landscape—and the ways shadows deepen and move across the landscape. As with my other subject matter, my landscapes often tend to take the close rather than the panoramic view.