Collection:

Alicia Doerksen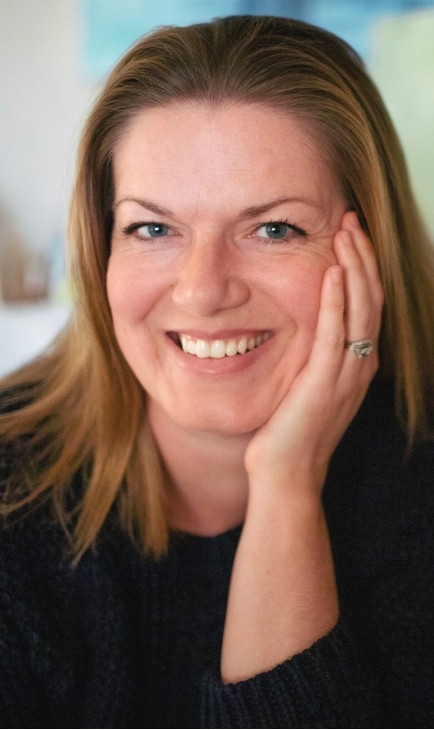 Born in Northern Alberta and spending the better part of my childhood on the East Coast of Canada. I had the privilege of hanging out on the Beaches of New Brunswick and spent lots of time in the woods. I have always had an interest in nature.
Art from a noticeably young age has been my passion. It started with family and friends supporting my talent. As I grow as an artist, I want to inspire those to follow their own passion. When I create art, it gives me a wonderful feeling of calmness.
I am mostly self-taught but have attended workshops and clinics to learn from the masters about techniques to apply in my own work. After having two little girls of my own, I decided to follow my passion in early 2015. I paint for the pure enjoyment.
I find myself drawn to simple images of coastal, wildlife or country subject matter. I try to capture the beauty in everyday life seen through my eyes. My art can be inspired by a moment in time or a drive in the countryside.