Collection:

Agnes McDonald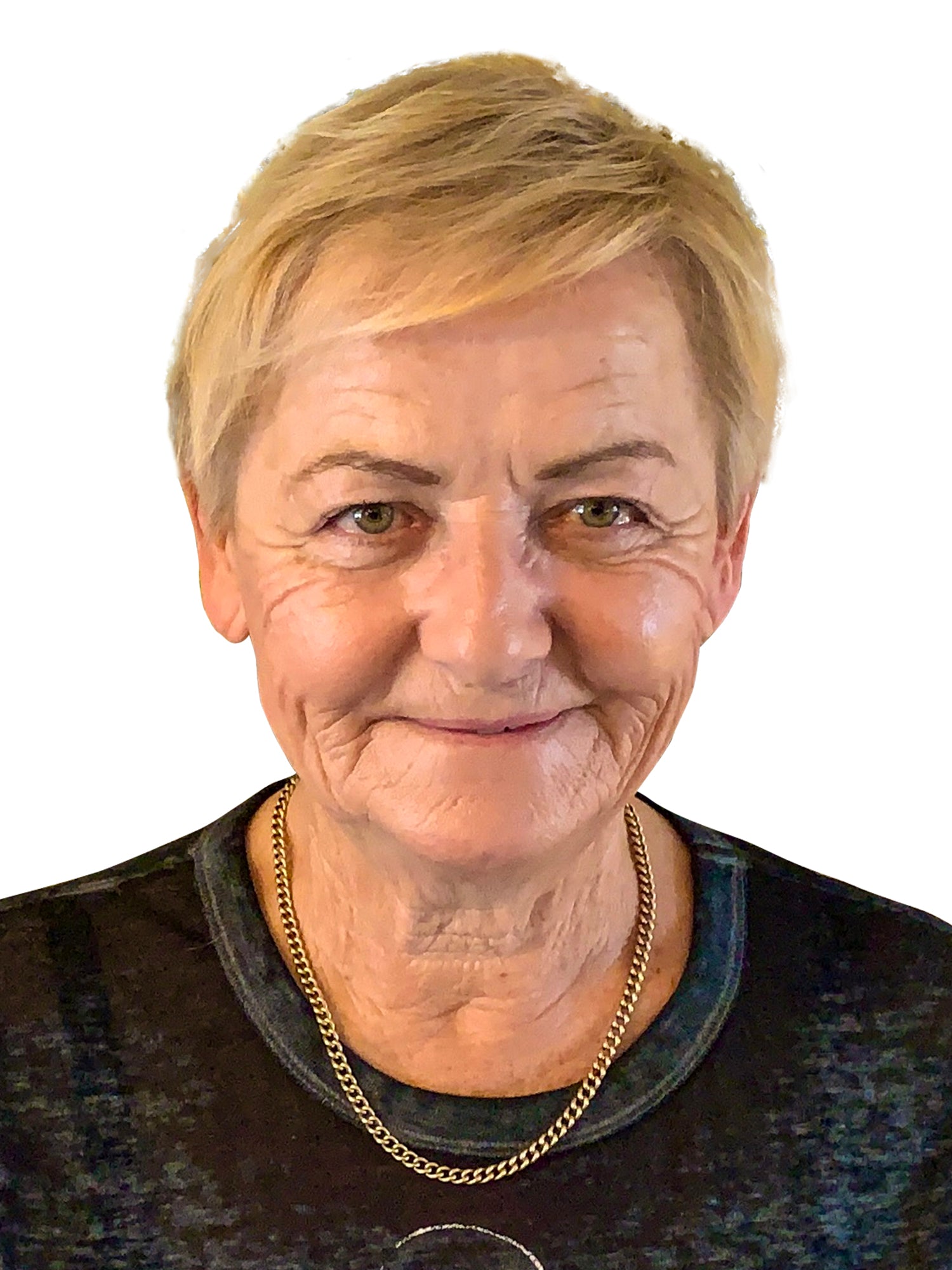 I have been a local resident of the Peace Country for most of my life.   For as long as I can remember, I've appreciated art in its many forms.  In my younger years,  I always enjoyed doodling and drawing but did not have many opportunities to explore my artistic side until I retired.  After finishing a rewarding career as a teacher, I found a new passion - acrylic painting.  With a lot of time and energy on my hands, I immersed myself in the world of acrylic painting and learned everything that I could.   I spent my days reading instruction books, watching YouTube tutorials and practiced different techniques over and over.   As I became more confident, I began using my own reference photos and applying what I had learned.
When I paint, I find myself swept up by the process and realize that hours have gone by as I try to capture a variety of landscapes on canvas.  Many of my early paintings were based on images and my memories of the family farm near Bear Lake where I grew up.  I then began experimenting with still life and even portraits.  Holiday travels to British Columbia and the Caribbean widened a world of images that keep me motivated.
Friends and family have been very supportive of my work by their encouraging feedback and by commissioning  my paintings.  This gave me the confidence to 'go public'.  I have enjoyed having my work displayed at local fundraisers and galleries.  I have been privileged to have two private shows, one at the Beaverlodge Arts and Cultural Center and the other at the Creative Centre for Arts in Grande Prairie.  I am also a member of the GP Guild of Artists which gives me an opportunity to share and learn with other artists.  Becoming a part of the art community has made me appreciate and be inspired by the variety of amazing local work.
As of summer, 2020, I joined the Peace River Chapter of Canadian Artists and participated in my first show called Uplift.  I had two paintings juried in and received an honorable mention for Midwinter Feast.
My passion for art has me painting on a daily basis. Spending time with my children and grandchildren and traveling are two of my other favorite things to do.  Memories made during these times often serve as the inspiration for my next piece!
Peace

Taking a Break

Mid-Winter Feast